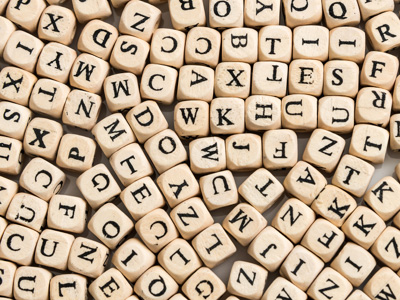 Year 1 - Plurals that end in es
Plurals that end in es informs KS1 children of the rule of adding this suffix to a noun. The National Curriculum requires Year 1 children to know how to spell the 'iz' sound when adding 'es' to a word to make it plural.
There is one box but if there are two, we would say two boxes. The 'es' letters makes an 'iz' sound but are spelt 'es'. Test your knowledge on these 'es' plural words.
To see a larger image, click on the picture.
Did you know...
You can play all the teacher-written quizzes on our site for just £9.95 per month. Click the button to sign up or read more.
Sign up here

We're sorry but...
This quiz is for members only, but you can play our Year 1 - Adding ed quiz to see how our quizzes work.
If you're already a subscriber, you can log in here
Or take a look at all of our KS1 Spelling quizzes.
Or if you're ready to take the plunge, you can sign up here.