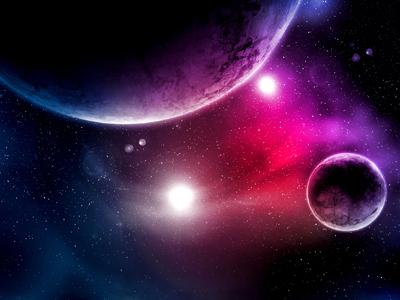 Comprehension - Aliens Stole My Homework (Summer of Year 2)
Aliens Stole My Homework is one quiz in our Comprehension series. This quiz is for Year 2 students during the summer term or for KS1 pupils that have just begun Year 3.
A paragraph of writing will be shown at the top of the page and they are to answer questions on what they have read.
This will enhance their comprehension and literacy skills as suggested in the National Curriculum. Comprehension is a key subject in English.
Did you know...
You can play all the teacher-written quizzes on our site for just £9.95 per month. Click the button to sign up or read more.
Sign up here

Below is a short story about my friend Bob. Read it and see if you can answer questions on it.
Bob had been working hard all weekend. He had stayed up until nine o'clock working out how to add three digit numbers. He even learnt all his spellings and was actually looking forward to the test on Monday morning. He placed all his homework on the kitchen table and went to bed. On Sunday, he finished his Geography homework and put that on the table too.
In the night, he woke to a bright light beaming through his window. He peered out and saw a small, green spaceship land in his front garden. He put on his dressing gown and walked downstairs and into the garden.
"We come in peace," said a voice from within the spaceship.
Bob was scared.
"Our planet is in mortal danger and only one thing can save us!" said the voice.
Suddenly a door slid open and revealed a small green alien. "We need your homework or our planet will explode!"
Bob did what any good boy would do – he handed over his homework and saved the planet!
The end.
(To see a larger image, click on the picture.)