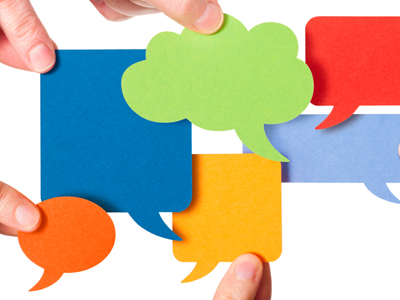 Dialogue Tags (Whispered, Shouted, Exclaimed)
This dialogue tags quiz helps KS1 children identify the difference between the words 'whispered', 'shouted' and 'exclaimed'. These skills will aid their comprehension abilities as well as dialogue as outlined in the National Curriculum. In addition, it will improve their English and literacy repertoire.
When somebody in a story speaks, the writer tells us by using speech marks and writes 'said Izzy.' Sometimes, 'said' isn't the best word to use as the character might be shouting, whispering or exclaiming. By writing a different verb for how the character is speaking, we can understand the story better.
To see a larger image, click on the picture.
Did you know...
You can play all the teacher-written quizzes on our site for just £9.95 per month. Click the button to sign up or read more.
Sign up here