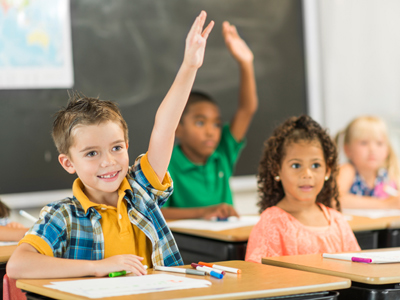 Phonics - Phonemes (Consonant and Vowel)
This quiz looks at both consonant and vowel phonemes. KS1 children need to remember these sounds in order to help them read and write under the phonics method, suggested by the National Curriculum. Knowing the difference between a consonant phoneme and a vowel phoneme will improve their all-round literacy and English language knowledge.
When we read, we break a word up into pieces, or sounds - called phonemes. We are looking at the sounds made by single and double consonant and vowel phonemes. See how much you can remember about these sounds.
To see a larger image, click on the picture.
Did you know...
You can play all the teacher-written quizzes on our site for just £9.95 per month. Click the button to sign up or read more.
Sign up here