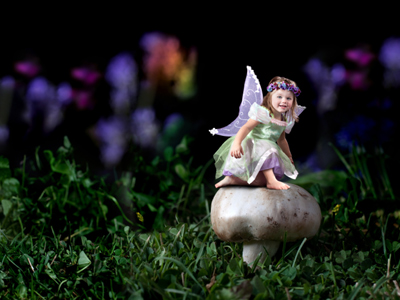 Reading - Fairy Tales Characters
This reading quiz is all about characters in fairy tales. This quiz asks KS1 children to identify which character belongs to which well-known story. The National Curriculum states that Year 1 children should know and be able to retell these tales, alongside traditional stories. This quiz jogs their memory bank and also adds another dimension to their English and literacy skills.
There are many fairy tales and many characters. A fairy tale is a short story and often finishes with a happy ending. There are normally magical elements and memorable characters. See if you can remember the stories you have read.
To see a larger image, click on the picture.
Did you know...
You can play all the teacher-written quizzes on our site for just £9.95 per month. Click the button to sign up or read more.
Sign up here