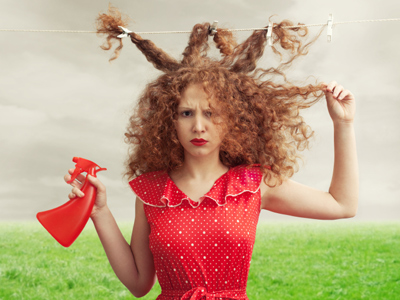 Rhyming Words 2
This is our second quiz on rhyming words. This game encourages children to spot rhyming words and lines. The National Curriculum requires KS1 students to be able to learn rhymes and be able to identify them when reading. There are plenty of rhyming words in the English language and using them can really improve literacy!
A rhyme is when words sound the same. The words 'how' and 'now' have similar letters in them, which means they rhyme. Sometimes, the letters can be different and the words still rhyme, like 'flow' and 'go'. Are you ready to rhyme?
To see a larger image, click on the picture.
Did you know...
You can play all the teacher-written quizzes on our site for just £9.95 per month. Click the button to sign up or read more.
Sign up here