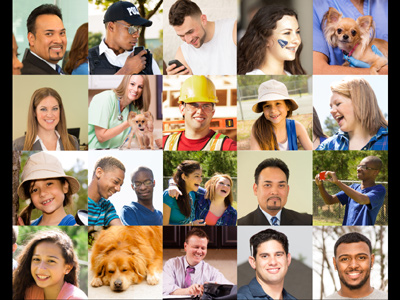 Vocabulary - Occupations (Missing Words)
This Vocabulary Occupation (Missing Words) quiz should follow on from the KS1 Vocabulary Occupations quiz. This quiz extends KS1 children's vocabulary and will help develop their reading skills, along with their general use of English and literacy.
There are lots of occupations or jobs in the world. A job is something you do and get paid for. Have a look at these sentences and see if you can find the missing word.
To see a larger image, click on the picture.
Did you know...
You can play all the teacher-written quizzes on our site for just £9.95 per month. Click the button to sign up or read more.
Sign up here