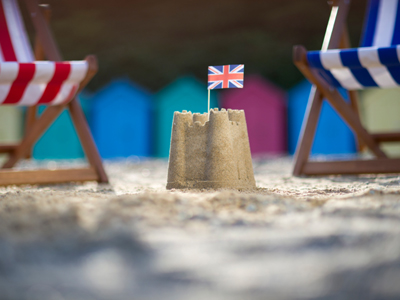 Word Order 2
This second quiz takes a further look at word order. It progresses on from the first Word Order quiz asking children to correctly order sentences. The National Curriculum expects KS1 children to be able to read what they have written and check that it makes sense. This quiz asks them to spot if a sentence is incorrect and to question the order of words, improving their literacy and English repertoire.
Sometimes we have a sentence in our head but when we write it down, we find we've missed words or it doesn't sound the same. This is why it's important to edit your work.
To see a larger image, click on the picture.
Did you know...
You can play all the teacher-written quizzes on our site for just £9.95 per month. Click the button to sign up or read more.
Sign up here