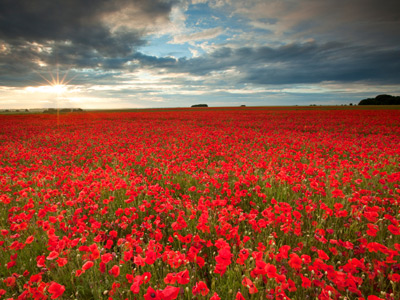 War
This quiz addresses the requirements of the National Curriculum KS1 History for children aged 5, 6 and 7 in years 1 and 2. Specifically this quiz is aimed at the section dealing with studying events beyond living memory that are significant nationally or globally.
Studying major events from our history is an important part of KS1 learning in this area. World Wars I and II are two of the most globally significant events in all of history. When studying them, young children may find it difficult to imagine a time when our country was at war and in danger from enemy attacks such as air raids.
Did you know...
You can play all the teacher-written quizzes on our site for just £9.95 per month. Click the button to sign up or read more.
Sign up here

We're sorry but...
This quiz is for members only, but you can play our Art quiz to see how our quizzes work.
If you're already a subscriber, you can log in here
Or take a look at all of our KS1 History quizzes.
Or if you're ready to take the plunge, you can sign up here.