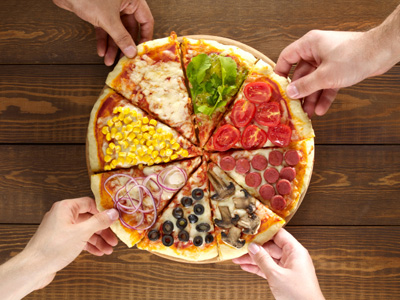 Year 2 Calculation - Division (Mental Methods)
This quiz addresses the requirements of the National Curriculum KS1 Maths and Numeracy for children aged 6 and 7 in year 2. Specifically this quiz is aimed at the section dealing with using mental methods for division.
Understanding the process of division can be quite a tricky challenge for some children. Children may be initially introduced to the idea of 'sharing' equally before they are shown how to use mental methods to solve problems. This starts when they begin to understand the division facts related to the multiplication facts they are learning (for example, if they know that 2 x 5 = 10, than they could recognise that 10 ÷ 5 = 2). They will learn that division is, in fact, the same as repeated subtraction and also understand that whilst the multiplication of two numbers can be done in any order (commutative), the division of one number by another cannot.
This quiz will help your child to solve division problems using the mental methods they have learnt.
Did you know...
You can play all the teacher-written quizzes on our site for just £9.95 per month. Click the button to sign up or read more.
Sign up here