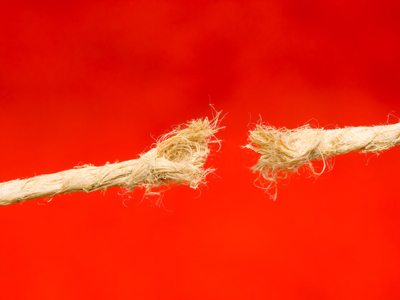 Year 2 Calculation - Subtraction Problems
This quiz addresses the requirements of the National Curriculum KS1 Maths and Numeracy for children aged 6 and 7 in year 2. Specifically this quiz is aimed at the section dealing with solving subtraction problems.
Solving subtraction problems means being able to recognise key vocabulary such as 'take away' or 'minus' and calculate accordingly. This quiz will help children to become familiar with these words and help them to solve subtraction problems.
Did you know...
You can play all the teacher-written quizzes on our site for just £9.95 per month. Click the button to sign up or read more.
Sign up here