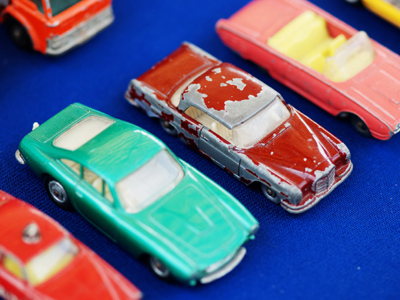 Year 2 Data Handling - Answering Questions
This quiz addresses the requirements of the National Curriculum KS1 Maths and Numeracy for children aged 6 and 7 in year 2. Specifically this quiz is aimed at the section dealing with asking and answering questions about totalling categorical data.
When data handling, Year 2 children will learn to read graphs and charts and interpret what they see. This will help them to answer questions, for example, they should recognise that the tallest bar in a bar chart represents the most popular choice, or be able to give a total of two categories by adding the results together.
This quiz will help your child to ask and to answer questions on totalling categorical data.
Did you know...
You can play all the teacher-written quizzes on our site for just £9.95 per month. Click the button to sign up or read more.
Sign up here