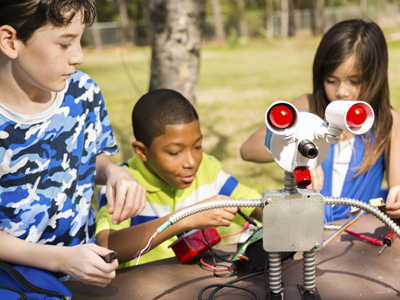 Working Together
Working Together is a very important tool to learn and something that isn't necessarily innate. This KS1 PSHE quiz will help children learn how to work together and be a better group member.
There is no I in team. This means that in a team, everyone is important, not just one person. This quiz is going to test you on working together, or in a group. Let's see if you are a team player!
Did you know...
You can play all the teacher-written quizzes on our site for just £9.95 per month. Click the button to sign up or read more.
Sign up here

We're sorry but...
This quiz is for members only, but you can play our Bullying quiz to see how our quizzes work.
If you're already a subscriber, you can log in here
Or take a look at all of our KS1 PSHE quizzes.
Or if you're ready to take the plunge, you can sign up here.