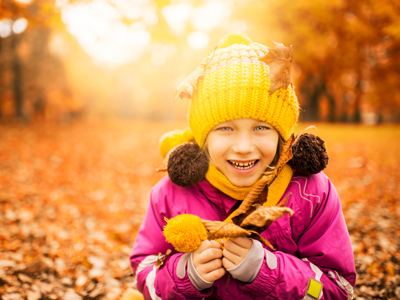 Energy - Hot And Cold
This quiz addresses the requirements of the National Curriculum KS1 Science for children aged 5 and 6 in years 1 and 2. Specifically this quiz is aimed at the section dealing with heat energy and hot and cold temperatures.
Heat is a type of energy. It is not nice to be too cold. It is nice to be warm. But being too hot can be a bad thing. At school you will have learned that we measure how hot or cold it is by taking the temperature. We use thermometers to measure the temperature. These questions are all about being hot and cold, about temperature and about heat energy.
Did you know...
You can play all the teacher-written quizzes on our site for just £9.95 per month. Click the button to sign up or read more.
Sign up here

We're sorry but...
This quiz is for members only, but you can play our Animals - Babies quiz to see how our quizzes work.
If you're already a subscriber, you can log in here
Or take a look at all of our KS1 Science quizzes.
Or if you're ready to take the plunge, you can sign up here.