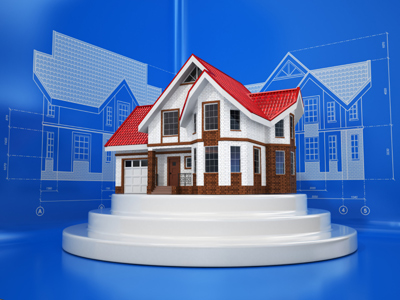 Design and Planning
One of the key parts of D and T taught to students in KS2 is the different processes gone through when making products. This quiz is about those processes and it concentrates mainly on the first - design and planning - but also includes a section on testing and development.
When making products, design and planning are key. Design and Technology is all about designing and making. Whatever product you are making, whether its a healthy sandwich or a high tech computer, it must be designed first. Planning beforehand what you want your product to achieve can lead to a successful outcome.
Do you know how important planning and design are to products? Improve your own planning by playing this quiz.