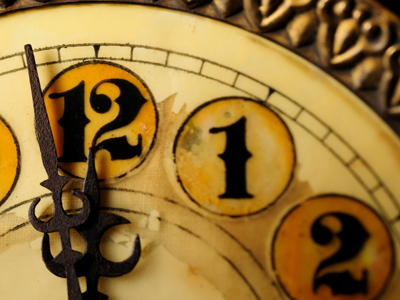 Moving Parts
In KS2 D and T children are taught about the moving parts in machines. This is a broad topic covering pneumatic, linkage, cam and pulley systems, as well as more simple moving parts - for example, a slider in a children's book
Moving parts are those parts in a machine that are not fixed, and they can seem to make products come alive. There are different systems which make parts move - diggers can use pneumatic or hydraulic systems, a pulley is used to lift heavy weights, and cams can change a circular motion into an up and down one. Machines comprise both moving and fixed parts. There are many moving parts in a car which enable us to drive it.
Test yourself on pneumatic, linkage, cam and pulley systems. Can you get all 10 questions right?
Did you know...
You can play all the teacher-written quizzes on our site for just £9.95 per month. Click the button to sign up or read more.
Sign up here

We're sorry but...