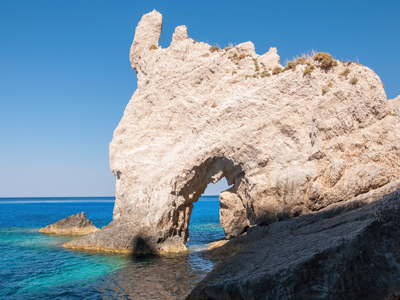 Coasts
One part of geography that is looked at in KS2 is the coasts. Children will already understand that coasts are where the land and the sea meet, and now they will be taught about some of the geographic features that are found there, such as beaches, cliffs and bays.
Coasts are the edges of the land. The coast is the place where land and sea meet. There are special environmental features on the coast. Coasts are also places people meet for their holidays, where they can sunbathe on the beach, paddle in the sea and explore rockpools and caves.
See how much you know about coastal environments and the features that can be found there by playing this quiz.
Did you know...
You can play all the teacher-written quizzes on our site for just £9.95 per month. Click the button to sign up or read more.
Sign up here

Click on the pictures to make them larger.
We're sorry but...
This quiz is for members only, but you can play our Britain quiz to see how our quizzes work.
If you're already a subscriber, you can log in here
Or take a look at all of our KS2 Geography quizzes.
Or if you're ready to take the plunge, you can sign up here.