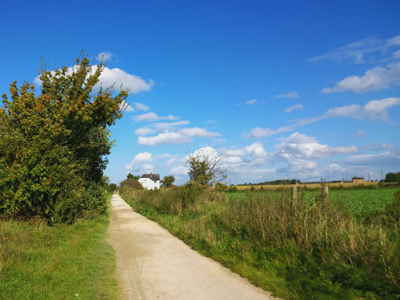 Map Skills 2
Map reading is one of the fundamental skills of geography. In KS2 children are taught about using a map and a compass for navigation. This is the second of two quizzes on maps and it focusses primarily on the symbols that might be found on a map key.
Map skills are used when reading maps for orientation. Orientation means knowing where you are in relation to a compass. If you are going on a walk or ramble with a group of friends, it is vital to know where you are otherwise you may get lost and into difficulties. That's where a map comes in. To read a map you need to look at its key. This will tell you what the different symbols on the map mean. You will also need a compass to show you which direction you are heading in.
How good are your map reading skills? Do you know what the symbols mean? Can you use a map key? See if you can find your way to the end of this quiz!
Did you know...
You can play all the teacher-written quizzes on our site for just £9.95 per month. Click the button to sign up or read more.
Sign up here

We're sorry but...
This quiz is for members only, but you can play our Britain quiz to see how our quizzes work.
If you're already a subscriber, you can log in here
Or take a look at all of our KS2 Geography quizzes.
Or if you're ready to take the plunge, you can sign up here.