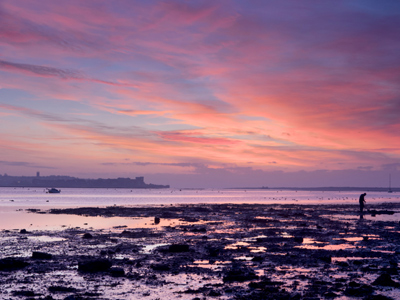 Rivers
Rivers are one of the topics covered in KS2 geography. Children will look at the different features of rivers, for example deltas, banks or the source.
Rivers are natural streams of water. They are formed by the movement of water from high ground to lower ground and then usually to the sea. The place where a river begins is called its source. Rivers are constantly changing as they flow over lands and have many different features. They can change shape as they erode the ground at their banks. When rivers eventually meet the sea they may form 'D' shaped masses of channels called deltas.. Small rivers are also called streams, creeks and brooks.
See how much you know about the different features of rivers. Do you know the difference between banks and deltas? What is a source or an estuary? Find out in this quiz.
Did you know...
You can play all the teacher-written quizzes on our site for just £9.95 per month. Click the button to sign up or read more.
Sign up here

Click on the pictures to make them larger.
We're sorry but...
This quiz is for members only, but you can play our Britain quiz to see how our quizzes work.
If you're already a subscriber, you can log in here
Or take a look at all of our KS2 Geography quizzes.
Or if you're ready to take the plunge, you can sign up here.