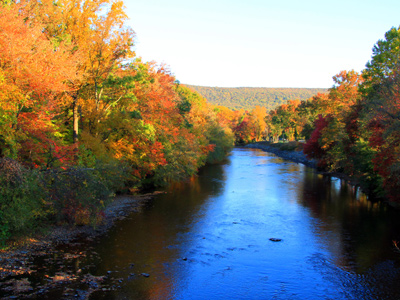 Settlements 1
In KS2 geography one topic looked at is settlements - cities, towns, villages and hamlets. This is quite an expansive subject so this is the first of two quizzes devoted to it. This first quiz looks in particular at the early development of settlements and the needs of the early settlers.
Settlements are the places people live such as villages and towns. A settlement can range in size from a small number of dwellings grouped together to the largest of cities with surrounding urbanised areas. But what about their development? How did they come to be? Why did the early settlers choose to live there? Why are towns and villages where they are and how did they get their names?
See how much you know about the early development of the places we live. Can you answer all ten questions correctly?
Did you know...
You can play all the teacher-written quizzes on our site for just £9.95 per month. Click the button to sign up or read more.
Sign up here

We're sorry but...
This quiz is for members only, but you can play our Britain quiz to see how our quizzes work.
If you're already a subscriber, you can log in here
Or take a look at all of our KS2 Geography quizzes.
Or if you're ready to take the plunge, you can sign up here.