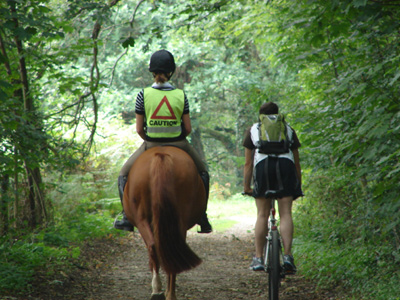 Settlements 2
Settlements - cities, towns, villages and hamlets - is one of the topics covered in KS2 geography. This is the second of two quizzes on the subject and it looks specifically at how settlements have developed and how they link together.
Settlements are colonies where people live such as hamlets and cities. Settlements have developed over time and most include constructed facilities such as roads which link them together with other settlements, enclosures for livestock, fields systems for growing crops, ditches for drainage, ponds for waterfowl and fish, parks for leisure, woods and churches. People live together for convenience and to be social.
Find out more about how towns, villages and cities link together and how they have developed in this quiz. Can you get all ten questions right?
Did you know...
You can play all the teacher-written quizzes on our site for just £9.95 per month. Click the button to sign up or read more.
Sign up here

Click on the pictures for a closer look.
We're sorry but...
This quiz is for members only, but you can play our Britain quiz to see how our quizzes work.
If you're already a subscriber, you can log in here
Or take a look at all of our KS2 Geography quizzes.
Or if you're ready to take the plunge, you can sign up here.