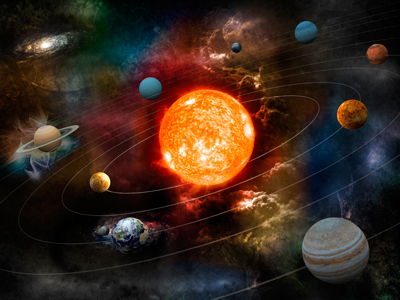 Databases
In KS2 ICT children will take a look at databases. These are systems for the storage of data or information and are one of the most common uses for computers.
Databases are storage systems which allow you to store and organise vast quantities of information or data. They can be very useful tools in all sorts of different situations. A historian might use one to list all of the monarchs of England for example, and input the length of their reign, their date of birth, how many children they had or any other piece of statistical information he wanted to add. He could then order the list in several different ways, for example alphabetically, by age or by year of birth. Databases are organised in a way that makes them easy to search for the information they hold.
See how much you know about data storage systems in this ICT quiz.