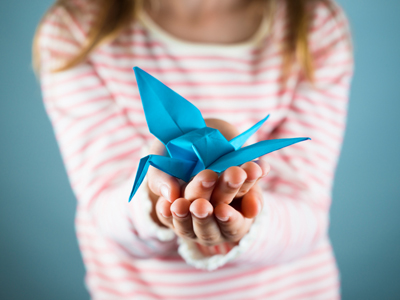 Multimedia Presentations
During their KS2 education in ICT children will be exposed to multimedia presentations such as PowerPoint. They will see how multimedia presentations can come in many different forms and have many different uses.
A multimedia presentation is one that uses more than one medium. Text, sound, 'photos, animations, videos and interactive content are all forms that might be combined in the one presentation. 'Multimedia' seems to be a thoroughly twenty-first-century concept - it's so modern that you'd think it appeared in the last few years. You might be surprised to know that people have been discussing 'multimedia' since the 1950s! 'Multimedia' is often used to make presentations more exciting.
See how much you know about the different forms multimedia presentations can take and the different uses they have by playing this quiz.
Did you know...
You can play all the teacher-written quizzes on our site for just £9.95 per month. Click the button to sign up or read more.
Sign up here

We're sorry but...
This quiz is for members only, but you can play our Communicating with Others quiz to see how our quizzes work.
If you're already a subscriber, you can log in here
Or take a look at all of our KS2 ICT quizzes.
Or if you're ready to take the plunge, you can sign up here.