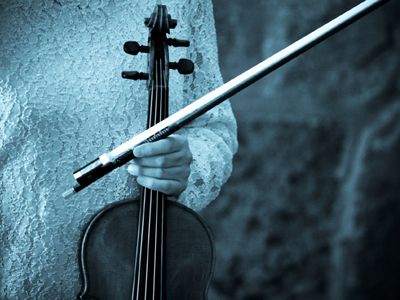 Ten Pieces - 'Mars' from 'The Planets'
If you are familiar with the BBC Ten Pieces, you will enjoy this KS2 Music quiz about Holst's Mars, the Bringer of War from his suite, The Planets.
The Planets is a seven-piece suite in which each movement is named after a planet. The first movement, Mars, the Bringer of War, is probably one of the most startling pieces of classical music ever written. Its rhythm, pounded on repetitive drums, gives it a military air - appropriate for a piece symbolic of the Roman god of War. The work has an 'angry' sound to it and an ominous feel, which together make it one of the most striking pieces of classical music. If you've listened to it you'll know exactly what I mean!
How can a piece of music so successfully symbolise the god of War and generate such a menacing air? Let's go 'under the bonnet' and see what exactly makes Mars, the Bringer of War such an effective work!
Did you know...
You can play all the teacher-written quizzes on our site for just £9.95 per month. Click the button to sign up or read more.
Sign up here

We're sorry but...
This quiz is for members only, but you can play our Instruments quiz to see how our quizzes work.
If you're already a subscriber, you can log in here
Or take a look at all of our KS2 Music quizzes.
Or if you're ready to take the plunge, you can sign up here.