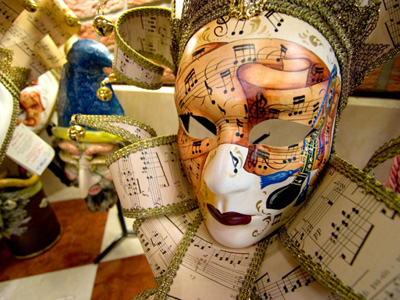 Ten Pieces - Modest Mussorgsky
If you are familiar with the BBC Ten Pieces, you will enjoy this KS2 Music quiz about the Russian composer, Modest Mussorgsky.
Mussorgsky was a lover of Russian culture, including its folklore and its music, and his works have a uniquely Russian identity. Many of his pieces, like Night on Bare Mountain for example, were based on Russian history or legend. Along with Balakirev, Cui, Rimsky-Korsakov and Borodin, Mussorgsky was one of a group of composers who became known as 'The Five' or 'The Mighty Handful'.
His parents may have had him baptised as 'Modest', yet Mussorgsky went on to write some towering music! What do you know about the man and his work? Try this quiz and find out.
Did you know...
You can play all the teacher-written quizzes on our site for just £9.95 per month. Click the button to sign up or read more.
Sign up here

We're sorry but...
This quiz is for members only, but you can play our Instruments quiz to see how our quizzes work.
If you're already a subscriber, you can log in here
Or take a look at all of our KS2 Music quizzes.
Or if you're ready to take the plunge, you can sign up here.