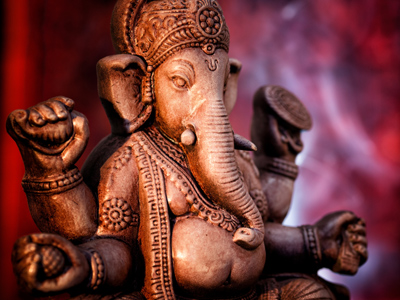 Hinduism 01
Hinduism involves the belief in many gods and goddesses. The religion began in India and is still the religion of the majority of Indians and the people of Nepal today. Did you know that there is no commonly agreed set of teachings for Hinduism?
Hinduism is the third largest religion in the world and Hindus are spread across the globe. You may have heard of yoga and mantras, but what about Bhakti, mandirs and Vishnu? There is much to learn about Hinduism and if you want to delve deeper, we have a series of quizzes in our Specialist section on the subject.
See how much you know about the Hindu faith by trying this KS2 RE quiz.
Did you know...
You can play all the teacher-written quizzes on our site for just £9.95 per month. Click the button to sign up or read more.
Sign up here

We're sorry but...
This quiz is for members only, but you can play our Buddhism quiz to see how our quizzes work.
If you're already a subscriber, you can log in here
Or take a look at all of our KS2 RE quizzes.
Or if you're ready to take the plunge, you can sign up here.