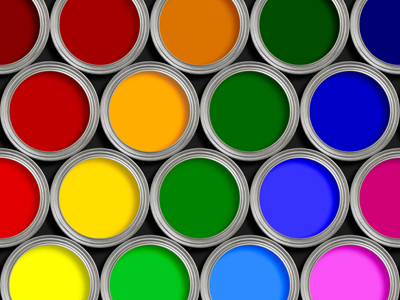 Making Improvements
This quiz addresses the requirements of the National Curriculum KS3 in Art and Design for children aged 11 to 14 in years 7 to 9. Specifically this quiz is aimed at the section dealing with analysing and evaluating creative artworks using the language of art, craft and design, and it focusses in particular on improving works.
As KS3 children refine and develop their control of media and use of different techniques. They will also appreciate that some works of art can take time, and that evaluating their artworks, making changes to and improving them along the way is part of the creative process. Sometimes this may mean simply correcting some errant pencil strokes in a sketch, but often it may mean adding a new element to the piece, changing the construction or composition or even treating the original work as a learning platform in order to completely start again!
Read More
All artists make improvements to their work as they go. No amount of sketches, experiments and planning can alter that fact that sometimes, elements within a project will have to be altered, enhanced, changed or even excluded. Sometimes this is not apparent until the artwork is under way, which can either be a frustrating moment or a golden opportunity to produce work which exceeds expectations.
Feedback or critiquing is a key element in artist development, especially for this age group where ideas may be plentiful but control of media or understanding of processes are not yet fully-developed skills. Words of advice from peers or tutors can often help a developing artist see new perspectives beyond their own and therefore make changes and improvements.
Read Less
Did you know...
You can play all the teacher-written quizzes on our site for just £9.95 per month. Click the button to sign up or read more.
Sign up here

We're sorry but...