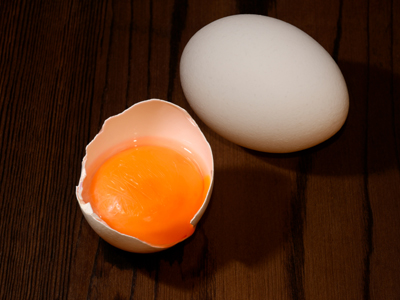 Painting
This quiz addresses the requirements of the National Curriculum KS3 in Art and Design for children aged 11 to 14 in years 7 to 9. Specifically this quiz is aimed at the section dealing with understanding processes and techniques, and it focusses in particular on painting skills.
The art of painting covers a broad spectrum of materials - from watercolours to oils, acrylics to tempera - and also techniques. The wide variety of painting materials can be used in an almost limitless number of processes, and on many different surfaces, to produce vibrant, stunning and unusual results. A knowledge of the countless different combinations of materials and ways of using them will increase the choice available to you and improve your creative skills.
Read More
Paint can be applied using brushes or other tools such as palette knives, rollers or sponges. Almost any surface can be painted, from paper and wood to glass, concrete and plastic. Painting is one of the earliest forms of creative expression known to man - from the early cave paintings depicting figures and abstract thoughts, through the beauty and breathtaking detail of the Renaissance, to the abstract, modern works of today. Almost anyone can paint and its therapeutic benefits to mental health and general well-being are well documented.
Paintings through the ages have stimulated debate, sold for millions of pounds and even spawned countless postcards and tea towels. Whether it be the famous Mona Lisa or the not so famous work of a small child, everyone has their own opinions on painting and most people have their favourite.
Read Less
Did you know...
You can play all the teacher-written quizzes on our site for just £9.95 per month. Click the button to sign up or read more.
Sign up here

We're sorry but...