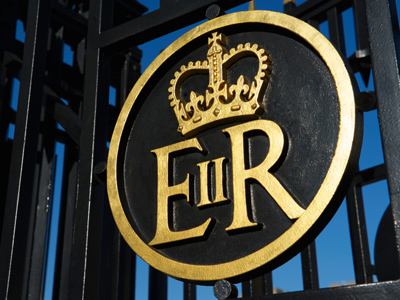 Government 01
This KS3 Citizenship quiz takes a first look at government. Britain is a monarchy. The queen or king is officially the head of Parliament but it is the Government that rules the country. The Government is split into two 'houses', the House of Commons and the House of Lords. It is the House of Commons that decides on laws and policies. Politicians form political parties, these are groups of people who have similar ideas about how the country should be run. The number and names of the parties change over time, for example, the party that was called the Whigs (pronounced wigs) in the nineteenth century is now called the Liberal Democrats.
The politicians who make up the Government are called MPs, which stands for Members of Parliament. Each MP represents a community which is called their constituency.
Read More
Normally, an MP belongs to a political party, but those who don't are called independent MPs. At the moment, there are six hundred and fifty constituencies in Northern Ireland, Wales, Scotland and England so there are six hundred and fifty MPs. The Government is led by the Prime Minister who is the leader of the party that has the largest number of MPs. Occasionally, one party only has a small majority. When this happens, they can join together with another party to form a Coalition Government.
The Government cannot run the day-to-day services like refuse collection, road mending etc. in counties and towns. These are managed by local governments which are usually referred to as councils or local authorities.
Read Less
Did you know...
You can play all the teacher-written quizzes on our site for just £9.95 per month. Click the button to sign up or read more.
Sign up here

We're sorry but...
This quiz is for members only, but you can play our Community Living 01 quiz to see how our quizzes work.
If you're already a subscriber, you can log in here
Or take a look at all of our KS3 Citizenship quizzes.
Or if you're ready to take the plunge, you can sign up here.