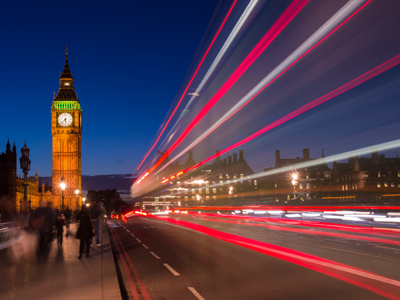 Government 02
This KS3 Citizenship quiz takes a second look at government. The full, formal style and title of the House of Commons is 'The Honourable the Commons of the United Kingdom of Great Britain and Northern Ireland in Parliament assembled', which is a bit of a mouthful! A Parliament is the period of time between general elections. It is split into sessions. Sessions don't have a fixed length but they usually last a year, from one spring to the next spring. During each session, there are breaks (called recesses). In between these breaks, we say that Parliament is sitting. A sitting is a meeting of the House of Commons (or the House of Lords). The Speaker of the House of Commons chairs the debates between the MPs.
There are four Great Offices in a Parliament. They are the Prime Minister, Chancellor of the Exchequer, Foreign Secretary and Home Secretary.
Read More
Soon after a general election, the Prime Minister selects some MPs from their political party to form the Cabinet. These MPs are responsible for different government departments. The Chancellor of the Exchequer is in charge of the finances and, every year, must deliver the Budget. This is broadcast publicly so that the electorate (people who can vote) and anyone else can find out what changes the Government will make to taxes, allowances and government spending.
Read Less
Did you know...
You can play all the teacher-written quizzes on our site for just £9.95 per month. Click the button to sign up or read more.
Sign up here

We're sorry but...
This quiz is for members only, but you can play our Community Living 01 quiz to see how our quizzes work.
If you're already a subscriber, you can log in here
Or take a look at all of our KS3 Citizenship quizzes.
Or if you're ready to take the plunge, you can sign up here.