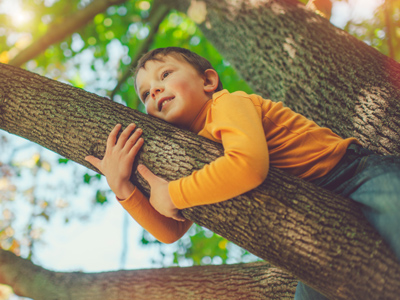 Resistant Materials 01
This KS3 Design and Technology quiz looks at resistant materials. In the field of Design and Technology, 'resistant material' is the term used for materials such as wood, plastic and metal. To describe a resistant material, think about its physical properties, appearance and keeping qualities. A material that deteriorates or rots quickly or disintegrates when it gets wet is not classed as being resistant.
Physical properties of a resistant material are very varied. The uses to which they are put usually depends on these properties. For example, a material that is stiff, low density and strong could be used for making an aircraft. When making a lorry or crane, weight is less of an issue but strength is. Matching a material to the job it is designed to do is a very important part of D and T. But it is important to remember that most resistant materials won't last forever. Wood can be attacked by fungus and insects. Ferrous metals will rust and even plastics can be harmed by the UV rays from the Sun which will weaken them and can change their design properties.
Did you know...
You can play all the teacher-written quizzes on our site for just £9.95 per month. Click the button to sign up or read more.
Sign up here

We're sorry but...