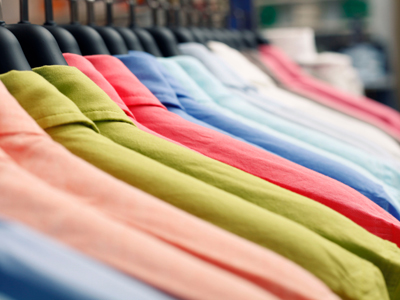 Data Use 01
This KS3 ICT quiz takes a look at data use. Shops use data about their customers to market their services. Small shops may gather email addresses of their customers to organise a mailing list. A mailing list enables the shop owner to send out information to all their customers with a few clicks of a mouse. The information could be details of special offers or perhaps notifying everyone that they have a great new product in stock. It can also turn an occasional customer into a regular customer which will benefit the shop by increasing the amount of money spent there.
Nearly all large stores offer loyalty cards. Customers give their personal details - name, address, email address and so on. They are then given a card with a unique barcode on it. The barcode is linked to the customer's details and each time they buy something, they get their loyalty card scanned using the shop's bar code reader and this is recorded in the shop's computer system. The customer receives some form of reward e.g. points, cash bonus or discount off their bill.
Did you know...
You can play all the teacher-written quizzes on our site for just £9.95 per month. Click the button to sign up or read more.
Sign up here

We're sorry but...
This quiz is for members only, but you can play our Data 01 quiz to see how our quizzes work.
If you're already a subscriber, you can log in here
Or take a look at all of our KS3 ICT quizzes.
Or if you're ready to take the plunge, you can sign up here.