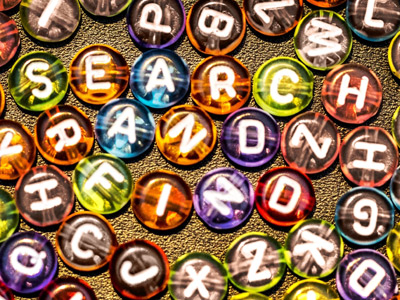 Information (Reliability, Validity and Bias) 01
This KS3 ICT quiz looks at the reliability and validity of information. There is a saying - just because you read it in the newspapers, it doesn't mean it is true'. It is equally true about information from any source. Probably the most reliable sources of information are your school text books. These have been written by experts and double checked for accuracy.
But a lot of research that you do for your school projects will now involve an Internet search. Some students see Internet research as being the quick and simple way of finding information for projects and homework. When done properly, it is no easier or harder than researching in a library. Internet information can be a lot less reliable than books - it is considerably more difficult to write a book than to create a web site!
Read More
Checking how reliable and accurate Internet information is, is not aways simple. If the site is an authority site such as a Government site (.gov.uk), it must be accurate, reliable and without bias by law. Sites like revision websites should be accurate and reliable too. You should find information on several sites, look at the points they have in common and ignore points that are opinion. What is left is most likely to be the reliable and accurate information on the subject.
Read Less
Did you know...
You can play all the teacher-written quizzes on our site for just £9.95 per month. Click the button to sign up or read more.
Sign up here

We're sorry but...
This quiz is for members only, but you can play our Data 01 quiz to see how our quizzes work.
If you're already a subscriber, you can log in here
Or take a look at all of our KS3 ICT quizzes.
Or if you're ready to take the plunge, you can sign up here.