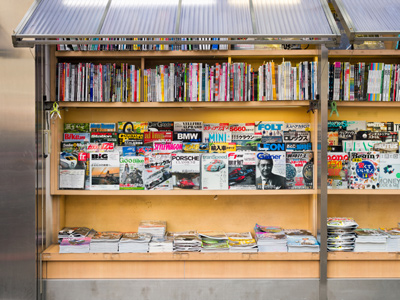 Processing Text and Images 01
This KS3 ICT quiz looks at processing text and images. Layout is important when processing text and images. All that raw data on the computer needs to be turned into something attractive, such as a glossy magazine. Word processing, desktop publishing and images come into play. At school, you will usually have been allowed to use whatever layout and fonts that you like. This enables you to find out for yourself how software works by trial and error and to see what looks best on paper. Professionally produced magazines and newspapers have a set of rules called the house style. This gives the magazine a consistent appearance.
A magazine is usually produced using desktop publishing software. There are many different brands but they have certain functions in common, depending on the operating system. Many schools, possibly even your own, will use computers and tablets based on the Windows® operating system. On Windows machines, whatever text processing software you use, generally two mouse clicks will highlight a single word and three clicks will highlight a sentence. Other common keyboard shortcuts include ctrl-C to copy and ctrl-V to paste.
Did you know...
You can play all the teacher-written quizzes on our site for just £9.95 per month. Click the button to sign up or read more.
Sign up here

We're sorry but...
This quiz is for members only, but you can play our Data 01 quiz to see how our quizzes work.
If you're already a subscriber, you can log in here
Or take a look at all of our KS3 ICT quizzes.
Or if you're ready to take the plunge, you can sign up here.