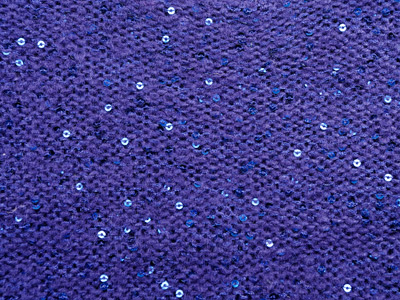 Level 3-4 Algebra - Sequences
This KS3 Maths quiz looks at lists of numbers which follow a clear pattern or sequence. For example: 1, 3, 5 and 7 are the first four odd numbers or 15, 20, 25 and 30 are all going up in 5s. But the questions below are not quite as easy as that! Well, you wouldn't want them to be, would you?
Finding out the rule in a number sequence takes a bit of detective work. First, work out the difference between each consecutive number. Are they increasing or decreasing? If the difference is always the same, then you've found the rule. If the numbers go up or down by a different amount each time then things are a little trickier. Make a note of each number change and then compare them. Are they doubling, trebling or something else?
It will help you in algebra if you to practise finding numbers in patterns. The better you get at spotting how the patterns are formed, then the better you will be at maths. Take your time and make sure you understand each question before you submit your answers. Good luck!
Did you know...
You can play all the teacher-written quizzes on our site for just £9.95 per month. Click the button to sign up or read more.
Sign up here