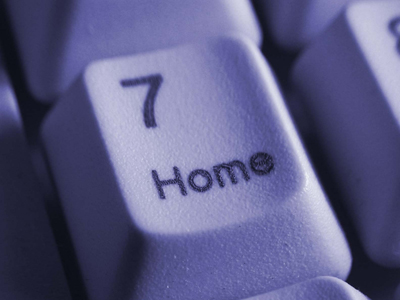 Level 3-4 Algebra - Square Roots
So, now you've become familiar with powers and square numbers. But there is another associated term which you'll come across a great deal in KS3 Maths - square roots.
No, they're not parts of plants shaped like cubes! Square roots are the opposite of square numbers. Here are a couple of examples: the square of 3 is 9 (3 x 3) so the square root of 9 is 3. The square of 8 is 64 (8 x 8) so the square root of 64 is 8. All numbers have their own square root. But most are not as easy to work out as the above examples. The square root of 4 is 2 and the square root of 9 is 3. But what is the square root of 6? The answer is 2.449489742783178. Sometimes you just have to use a calculator!
It might seem a little confusing at first but this Maths quiz will help you sort out your squares from your square roots! Read each question carefully and take your time choosing your answers. Good luck!
Did you know...
You can play all the teacher-written quizzes on our site for just £9.95 per month. Click the button to sign up or read more.
Sign up here