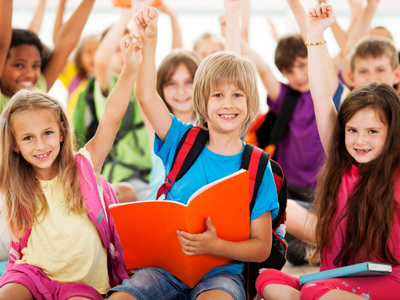 Level 3-4 Data Handling - Collecting and Recording Data
In order to do any kind of scientific study you'll need to collect data. Data handling is also an important part of KS3 Maths and we have four quizzes to help you get to grips with data handling! This one shows you how to go about collecting and recording your data.
The way you collect and record information depends on the type of data you are studying. In many cases surveys and questionnaires are very useful. If you are designing a questionnaire then remember to keep it simple. You want the results to be easy to read so that you can analyse them quickly and accurately. Think about the information you need and how best to get it.
Try the following Maths quiz and see how well you can handle data handling! As always, take your time, read each question thoroughly and choose your answers wisely. And don't forget the helpful comments after each question. They can help clear up any queries you have.
Did you know...
You can play all the teacher-written quizzes on our site for just £9.95 per month. Click the button to sign up or read more.
Sign up here