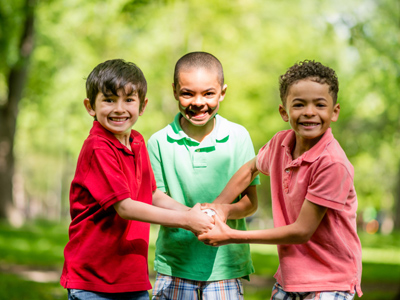 Level 3-4 Data Handling - Getting Started
Data handling is becoming a necessary skill in many professions. That's why it forms an important part of KS3 Maths. We have four quizzes on data handling for you. When you're first getting started with the subject it might seem a little tricky but this quiz will take you through the basics.
The skills of collecting, recording and interpreting data are becoming more important. They're needed for so many things - advertising, politics, science... the list goes on. But what exactly is data? How can we collect it? Once we have data, how can we interpret and represent it? What are some of the terms used in data handling? How can we sort out good information from useless? So many questions. But don't worry - this quiz will answer them all.
After you've answered each question you'll notice that a helpful comment appears. These can be very useful, especially if you've got a question wrong. They can explain why the correct answer is right which will help you to understand the subject better. Take your time and good luck!
Did you know...
You can play all the teacher-written quizzes on our site for just £9.95 per month. Click the button to sign up or read more.
Sign up here