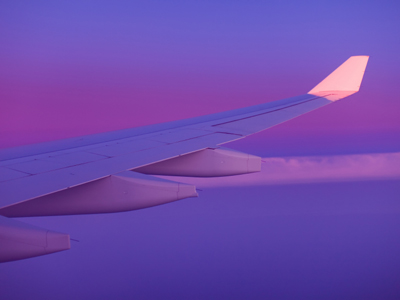 Level 3-4 Shapes - Symmetry
As part of your KS3 Maths course you will have discovered certain properties of shapes. Angles, lengths of sides, number of faces etc. There are a number of properties that apply to all polygons, a few more that only apply to regular polygons and others which apply only to 3-dimensional shapes. This quiz is all about symmetry.
Imagine lines of symmetry as reflections. Imagine placing a flat mirror on a shape. If you've found a line of symmetry then the mirror would show an exact copy of the original shape. Try it, it's fun! The trick to finding lines of symmetry is to try this experiment in your head. Imagine a mirror cutting the shape in half. Are both sides reflections of one another or is one 'lopsided'?
When you've done with the mirror game, check what you know about this and other types of symmetry with the following quiz. Take your time and think carefully before choosing your answers. Good look!
Did you know...
You can play all the teacher-written quizzes on our site for just £9.95 per month. Click the button to sign up or read more.
Sign up here