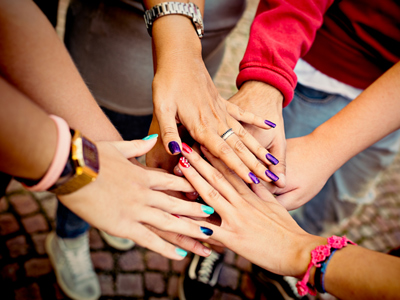 Level 5-6 Algebra - Trial and Improvement
When faced with algebra in KS3 Maths you will often have to find the value represented by a letter. This can take quite a bit of working out but the best method to help you is trial and improvement.
Trial and Improvement involves intelligent guesswork. You use this method in algebra to work out the value of a letter when there is no obvious other way. The first thing to do is make an intelligent guess as to a letter's value. For example, If x2 = 64 then 5 is too low a value for x and 10 is too high. Let's guess that x = 7. Next we work out the problem using our estimated value. 72 = 49 so 7 is too low. How about 8? Well 82 = 64: success!
OK, so not all variables are as easy as that to find but you get the idea. Have a bash at the following quiz to ease you into the process. Take your time and read each question carefully before submitting your answers. Good luck!
Did you know...
You can play all the teacher-written quizzes on our site for just £9.95 per month. Click the button to sign up or read more.
Sign up here