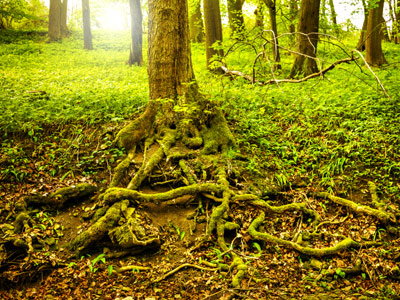 Level 5-6 Numbers - Roots
In the study of Maths, a number multiplied by itself creates its own square. The original number is called the square root of the new number. Finding square and cube roots are useful calculations with the same priority as Index in the BIDMAS order.
Did you know...
You can play every teacher-written quiz on our site for just £9.95 per month. Click the button to sign up or read more.
Sign up here

In order to play this quiz, and more than 3,500 others across the site subscribe for just £9.95 per month.