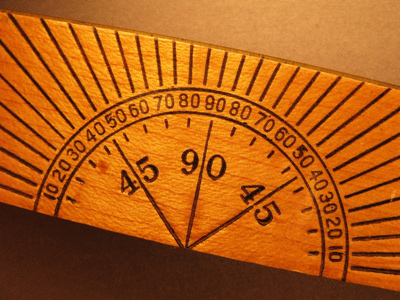 Level 5-6 Shapes - Angles
Can you tell an acute angle from an obtuse angle? Do you know how many degrees there are in a circle or in a triangle? Are you familiar with the angles of a regular pentagon or a regular hexagon?
Play this quiz to gain an acute knowledge of angles.