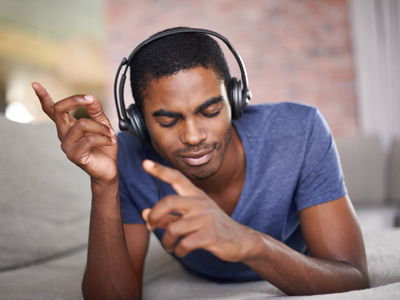 Fundamental Elements of Music 01
If you are studying music in KS3 then one of the topics you'll learn about is the fundamental elements that make up music. There are seven of these: Pitch, Duration, Dynamics, Tempo, Timbre, Texture and Structure.
Pitch is the degree of highness or lowness of a tone.
Duration is the length of time a note lasts for.
Dynamics express how loud or quiet the music should be played.
Tempo refers to the speed at which a piece of music should be played.
Timbre is the characteristic quality of a sound (not counting pitch and loudness) which make it unique.
Texture is how the melody, rhythm and harmony are combined to create the overall quality of a piece of music.
Structure is the form and arrangement of a piece of music
Have a go at the following quiz to see how much you've been taking notice in your music lessons!
Did you know...
You can play all the teacher-written quizzes on our site for just £9.95 per month. Click the button to sign up or read more.
Sign up here

We're sorry but...
This quiz is for members only, but you can play our Arrangement 01 quiz to see how our quizzes work.
If you're already a subscriber, you can log in here
Or take a look at all of our KS3 Music quizzes.
Or if you're ready to take the plunge, you can sign up here.