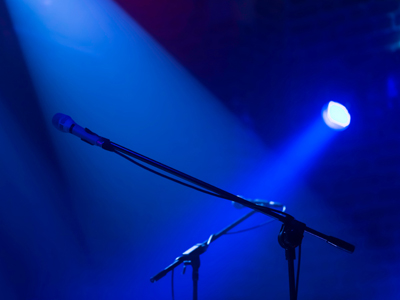 Year 7 Revision 01
If you have finished Year 7 then you'll have learned a lot. But that means there is a lot you may have forgotten too! The following music quiz serves as a useful revision aid for Year 7 students, covering a range of topics from multiple units of the KS3 Year 7 syllabus. Hopefully, it will be enough to jog your memory!
Pitch, round and motif are in this Year 7 revision music quiz. They're terms you'll have come across already so you shouldn't find this quiz too difficult. There's plenty of stuff in here to test you and find out just how many of the things you learned in Year 7 you can remember.
Whether you are in Year 7 and want to refresh your memory, Year 8 and you want to go back over what you learned last year, or Year 9 and you want to revise everything you have studied in music lessons, this quiz is for you! Why not give it a bash and see just how much you have learned so far!
Did you know...
You can play all the teacher-written quizzes on our site for just £9.95 per month. Click the button to sign up or read more.
Sign up here

We're sorry but...
This quiz is for members only, but you can play our Arrangement 01 quiz to see how our quizzes work.
If you're already a subscriber, you can log in here
Or take a look at all of our KS3 Music quizzes.
Or if you're ready to take the plunge, you can sign up here.