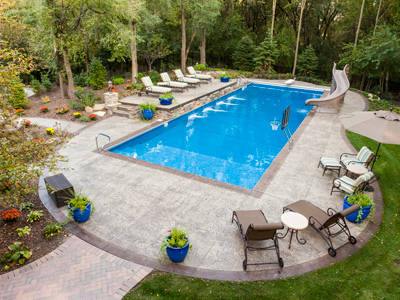 Yard Days 2
In this Spanish Medium Review picture quiz you will continuing your review of things that you might find in your backyard. There is so much one can do in the backyard and many people even consider their backyards as their favorite vacation spot. Now that it what we call true yard days!
As the warmer spring days arrive that lead into even hotter summer days, getting out to the backyard is a refreshing change from the cold winter. As you have taken the Spanish Medium Review academic quizzes, you now know how to have fun in the backyard in two different languages. Of course, practice does make perfect so this quick picture quiz will help you to remember those Spanish words. Therefore, without any further delay, let's start checking things out in the backyard!
Did you know...
You can play all the teacher-written quizzes on our site for just £9.95 per month. Click the button to sign up or read more.
Sign up here

To see a larger image, simply click on the picture.
We're sorry but...