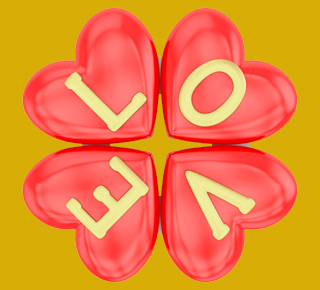 Quizzes make learning fun! There is no quicker way to learn about Spelling in Middle School - Grades 6, 7 and 8
Now that you are in middle school, you should have a varied vocabulary that you can use in your writing and speech. As you may have guessed, we never stop learning when it comes to words.
Even when you are old and gray (like your teachers) you'll come across a word you haven't heard before. Sometimes it's fun to try and guess what the word means.
This can be done by carefully reading (or listening to) the whole sentence, phrase or passage. That gives you the context. Sometimes you have to give in and look up the word in a dictionary (or use Mr Google).
In your all-round education toolbag, one of the most important tools is spelling. It's rather like a screwdriver – always handy for plenty of different jobs. After all if you can't spell, then writing becomes a problem. And how many school subjects demand that you write something? Yes, that's right young grasshoppers – all of them.
If your spelling skills are not quite on a par with the school wizard (get it – wizardry spells?), then we can help. We've gathered nearly 600 words that children of middle school age typically struggle to spell. You know, those pesky ones like desert and dessert (which is which?) and tomorrow or tommorow. Then we waved our magic wand (wizards that we are) and turned them into enjoyable easy-to-use quizzes.
You can play the quizzes as often as you like and as many times as it takes to get full marks. The more you play them, the better you'll be as a budding spelling bee!