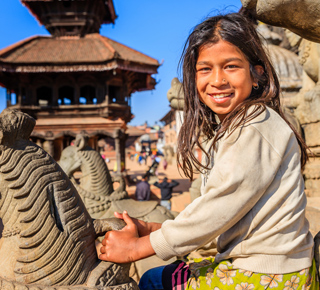 Quizzes make learning fun! There is no quicker way to learn about History in Senior High School - Grades 11 and 12
Fancy a trip to the Ancient World and the Medieval Ages to see what our ancestors got up to and how they were punished for their crimes? You're on.
Then after a quick coffee and donut it's even further back to Prehistoric Times with a distinctly medicinal theme. Then we move forward to the Middle Ages, Renaissance and Early Modern Period before finally zooming right up to the 19th Century. Phew. Are you dizzy?
History is an emotive subject. Let's find out what others have said about it.
A people without the knowledge of their past history, origin and culture is like a tree without roots. Marcus Garvey
History will be kind to me for I intend to write it. Winston Churchill
If history repeats itself, and the unexpected always happens, how incapable must Man be of learning from experience. George Bernard Shaw
History repeats itself, and that's one of the things that's wrong with history. Clarence Darrow
Skepticism has never founded empires, established principals, or changed the world's heart. The great doers in history have always been people of faith. Edwin Hubbel Chapin
All the ills of mankind, all the tragic misfortunes that fill the history books, all the political blunders, all the failures of the great leaders have arisen merely from a lack of skill at dancing. Moliere
Are you ready to uncover the past? Get your dancing shoes on and let's go!