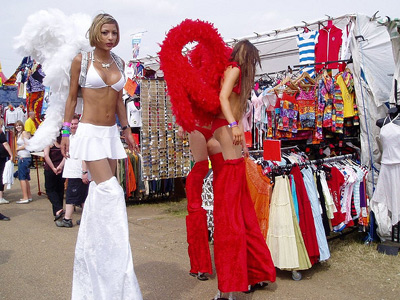 Unit 2 - Construct Genetic Diagrams (H)
The Punnett square is one type of genetic diagram. Genetics is the study of inheritance and when scientists try to predict the outcomes of crosses, they use genetic diagrams. There are two types. The Punnett square where 4 boxes are completed or stick diagrams joining alleles in all possible combinations. The Punnett square is the easiest way to predict outcomes from genetic crosses, as you are far less likely to make an error.

Genetic diagrams allow us to predict ratios and probabilities of the outcomes of genetic crosses in terms of the genotypes and phenotypes.