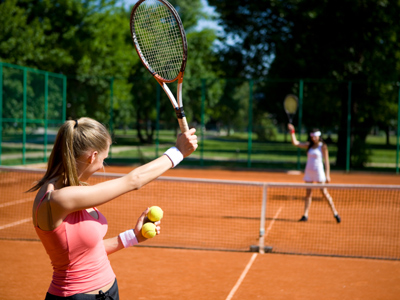 Unit 2 - Diffusion
One process that needs to be understood by GCSE Biology students is diffusion. This is the passive movement of molecules in a high concentration through a membrane to an area of low concentration, and it is fundamental to life.
Diffusion is a passive process during which small particles (usually molecules) move from a region of high concentration to a region with a lower concentration. Examples of diffusing molecules are oxygen and carbon dioxide. The concentration gradient is the change in concentration from one place when compared with another place, for example comparing one side of a cell membrane with the other side. The gradient will determine whether a molecule will move and how quickly.
Read More
There are many examples of diffusion that occur in your body, for example, in your lungs, where we see the movement of oxygen and carbon dioxide molecules. When you breathe in, the concentration of oxygen molecules in your blood is lower than in the air. This means that oxygen molecules diffuse through the thin walls of your alveoli and into the capillaries on the alveoli and go into your blood. Once in your bloodstream, they combine with the red blood cells to form oxyhaemoglobin which is transported round your body. When an oxygenated red blood cell passes another cell in your body that has a low concentration of oxygen, the oxygen can leave the red blood cell and diffuse into the cell that needs more oxygen for respiration.
Carbon dioxide is one of the waste products of respiration in cells and, as it builds up in a cell, it can diffuse into the bloodstream where it dissolves in the plasma. As the blood passes through the lungs, the concentration of carbon dioxide is greater than in the air you breathed in. It therefore diffuses from the blood into the lungs where it is breathed out.
How well do you understand the passive movement of particles via diffusion. Play this quiz and test yourself.
Read Less
Did you know...
You can play all the teacher-written quizzes on our site for just £9.95 per month. Click the button to sign up or read more.
Sign up here