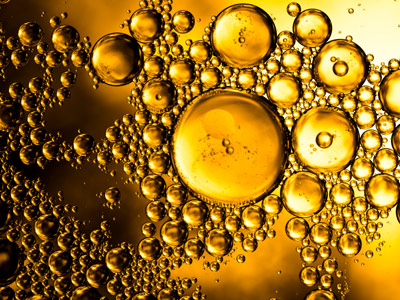 Unit 4 - Causal or Association Relationship of Variables
Variables are necessary parts of any experiment. In this GCSE Biology quiz we examine both the association relationship (e.g. tall people tend to be heavier, so height and weight are associated) and the causal relationship (e.g. cold temperatures extend food's shelf life, therefore cold temperatures are a cause of extended shelf life) of variables.
Variables are factors in an investigation or experiment which can be changed. They can be changed directly by you, as a result of changes you make during an experiment, or by external factors. In any investigation or experiment there should be one variable that is being changed, one variable that is being measured and the rest should be kept the same. If that is not done, then the investigation or experiment will not be a fair test and the results will not be reliable.
Read More
The variables in an investigation or experiment can be classified as independent, dependent or control. The independent variable is the key variable and is the one that you change. The dependent variable is the one that you measure in order to see how the changes of the independent variable affect it. All other variables are classified as control variables and they need to be kept constant. In biology, this can sometimes be very difficult as biology experiments can be spread over several days. In cases like this, where control variables are out of your control (e.g. the amount of cloud), they need to be monitored and noted.
Once you have the results, they need to be processed and interpreted to give a valid conclusion. This is often done by using the appropriate type of graph or chart which can help you to spot any relationships between the variables. A causal relationship means that it is the changes of the key independent variable, X, causing the changes we measure in Y. An association relationship is a correlation between two variables but does not mean that X causes the change in Y. When carrying out complex experiments in biology, it can be difficult to decide whether an effect is causal or an association because of changes in the control variables that are outside the control of the experimenters.
Read Less
Did you know...
You can play all the teacher-written quizzes on our site for just £9.95 per month. Click the button to sign up or read more.
Sign up here